Modern life is busy... exceptionally busy... and the pace of life isn't going to ease up any time soon...
For many of us life has become an endless, exhausting to-do list.
Juggling work (often with an energy draining commute), family commitments, fitting in exercise, trying to have a social life or at least half an hour of Netflix before bed and then getting a decent amount of sleep…..
Only to wake up again the next day to do it all over again.
Tony Crabbe, business psychologist and author of Busy says, "People are running their lives at breakneck speed and don't have the energy or perspective to step back and see if there's a different way of doing things."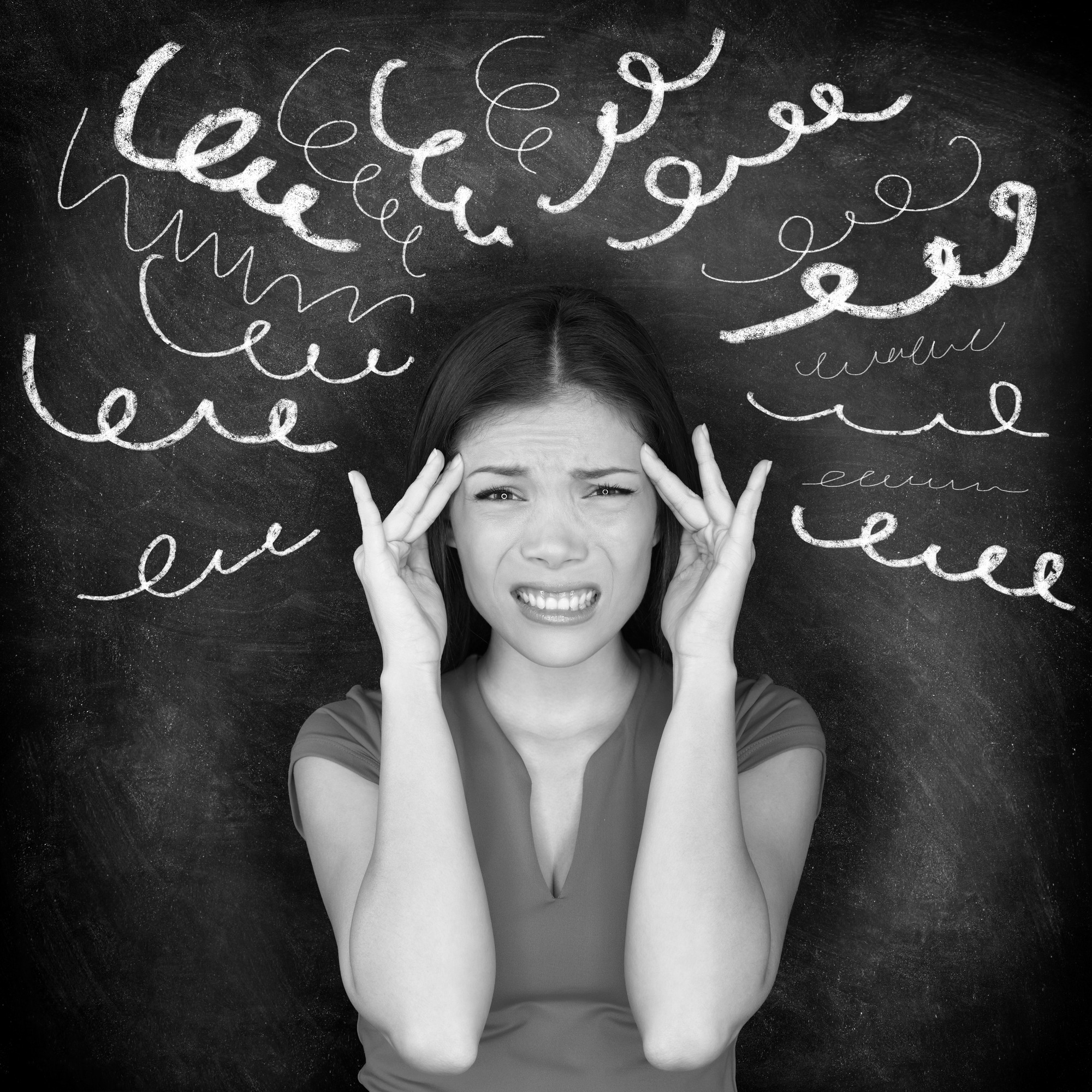 Mindfulness for Busy People is designed to give you the space you need to review and rebalance life.
It is YOUR opportunity to step back and identify a different way of doing things. One that works for you.
Mindfulness as a 'buzz word' has increased in popularity over the past decade but put very simply it means to pay attention and focus on the here and now.
Over the course of six weeks we will explore and understand the principles of mindfulness and you will apply them in a very practical way to your daily life.

In this course you will learn:
To become more aware of your day-to-day emotions and thinking habits
To develop strategies to help you respond to stressful and difficult situation
To find ways to carve out more time in your daily life for the things that you want to do
Simple meditation practices that can help you to make improvements to your life and wellbeing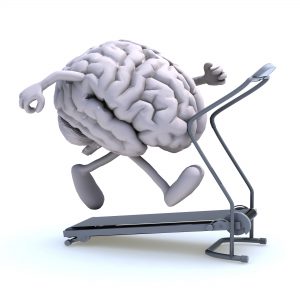 The course is delivered as a series of short presentations, practical exercises and mindfulness practices.
Each session is a short, sharp, training session for your brain, to help get your mind in tip top shape to handle the stresses and strains of modern life.
Who is Mindfulness for Busy People For?
Mindfulness for Busy People is for anybody who is feeling overwhelmed with daily life and wants to find a breathing space to help them review and make changes to their life.
No previous knowledge of mindfulness or meditation is required but you do need to be open and willing to learn and experience new things.
Please note this programme is NOT suitable for anybody looking to manage anxiety, depression or chronic pain using mindfulness techniques. In these situations Mindfulness Based Cognitive Therapy or Mindfulness Based Stress Reduction will be much more appropriate.
What is Included?
Instant access to six weekly training sessions broken into bite sized chunks and available for you to complete at your leisure
Worksheets to support your learning
Weekly email prompts (for six weeks) to encourage you to develop your own mindfulness practice
Mindfulness for Busy People Weekly Diary and Habit Tracker
Guided meditations that you can access and download online or via an app on your phone
Bonus Material
Mindfulness for Busy People Reading List - there are literally hundreds upon hundreds of books about Mindfulness. I have curated a list of my top recommendations to save you valuable time and energy
Access to the Mindfulness for Busy People Video Vault with further training to support your learning that you can access when convenient.